Yaw-Bayith meaning House of "Yaw" is situated in Witpoortjie, Roodepoort, outside of Johannesburg In Gauteng S.A.
We are Spiritual Hebrews and revere The Most High Eternal Father In His Original and authentic Hebrew Surname which is above all Names, written; (Strong's ref.3050)


as well as in His many titles that He shares with his Son "Yaw-hú-Shúa"

Our teacher.... is Br. Harold Porter.

Solomon spoke these words...
"If my people which are called by My Name,
shall humble themselves and pray and seek my
Face and turn from their wicked ways; then will
I hear from heaven and will forgive their sin
and will heal their land." (II Chron.7:14)
....so many years ago yet it is still
the only answer, not just for South Africa
but for the whole world today.

A.) To bear witness, and revere The Father in His True Name Yaw,
through His Son Yaw-Hú-Shúa.
b. To seek out and establish contact with those who confess The Name and share similar beliefs

Like the proverbial....
"message


  in the bottle"



We are urgently sending out our call across the oceans of
the world, asking those with similar belief to contact us.

We as yet.... Do not confess to have or know it all and we also realize that there are bound to be differences in teachings, yet however, the importance in having accepted His true Name makes us family and should encourage us to reach out to each other.
At Yaw-Beth... weekly gathering are held. Group and personal
teachings are also provided.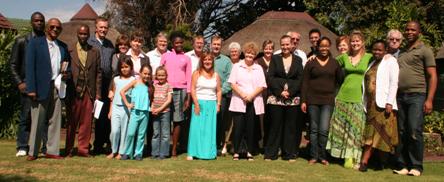 Services, sermons and scriptural teachings are recorded on D.V.D. as well as on print and are posted out to the different assemblies and individuals on request all over South Africa. On our premises is a fully equipped music recording studio where we produce music cassettes and CD's in the Name. These are also available on request.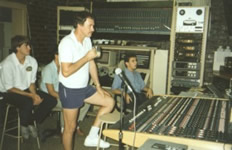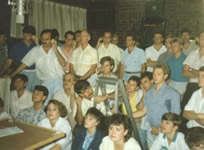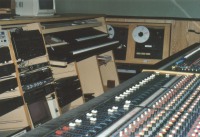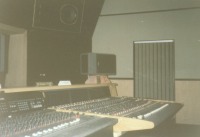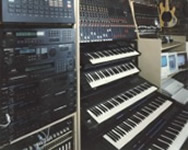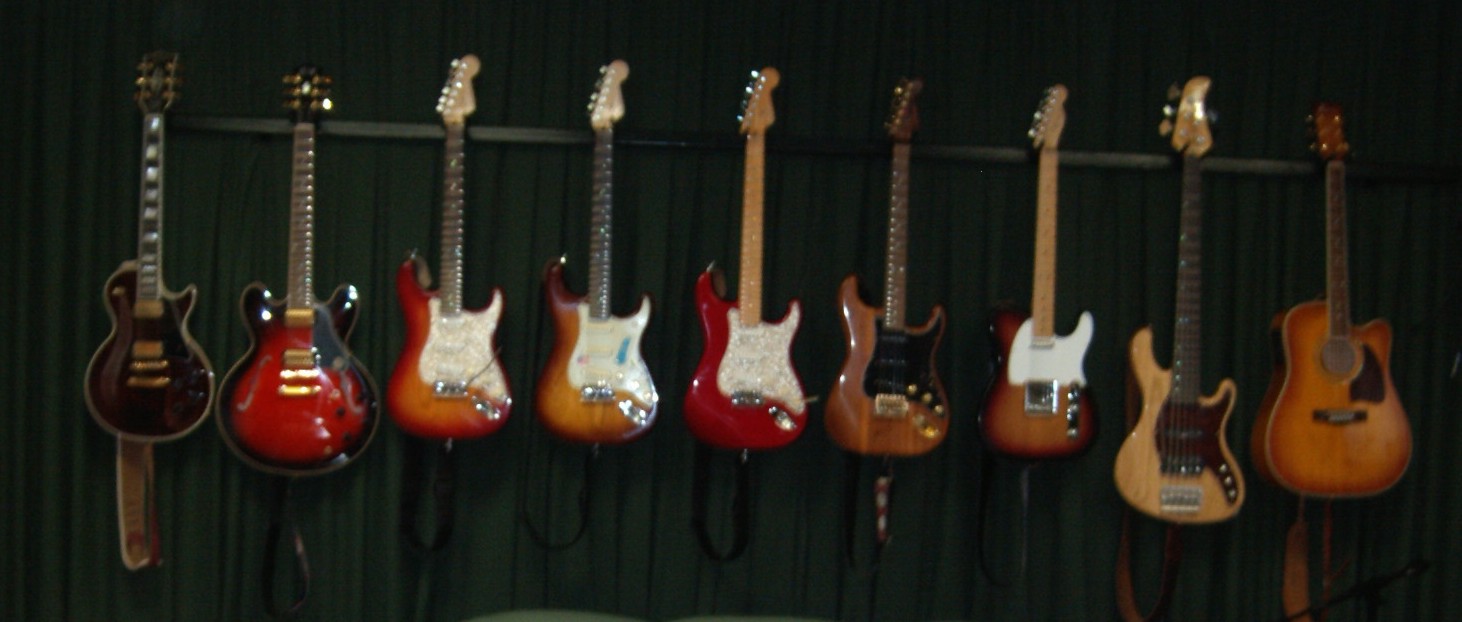 A Blast from the past.....45 years ago. Bringing the "Good News" of redemption in Yaw-Hú-Shua's wonderful name to hungry hearts in a lost city. This specific location was in front of the
small park at the right-side entrance of Johannesburg Station.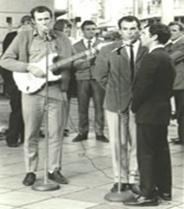 Bro Harold Porter playing the guitar, and the late Bros. Tonnie Lincoln and Dave Loyd. This is one of the many openair services held in Johannesburg. Although a bit "worse for wear", we are by His love still praising His Name today.